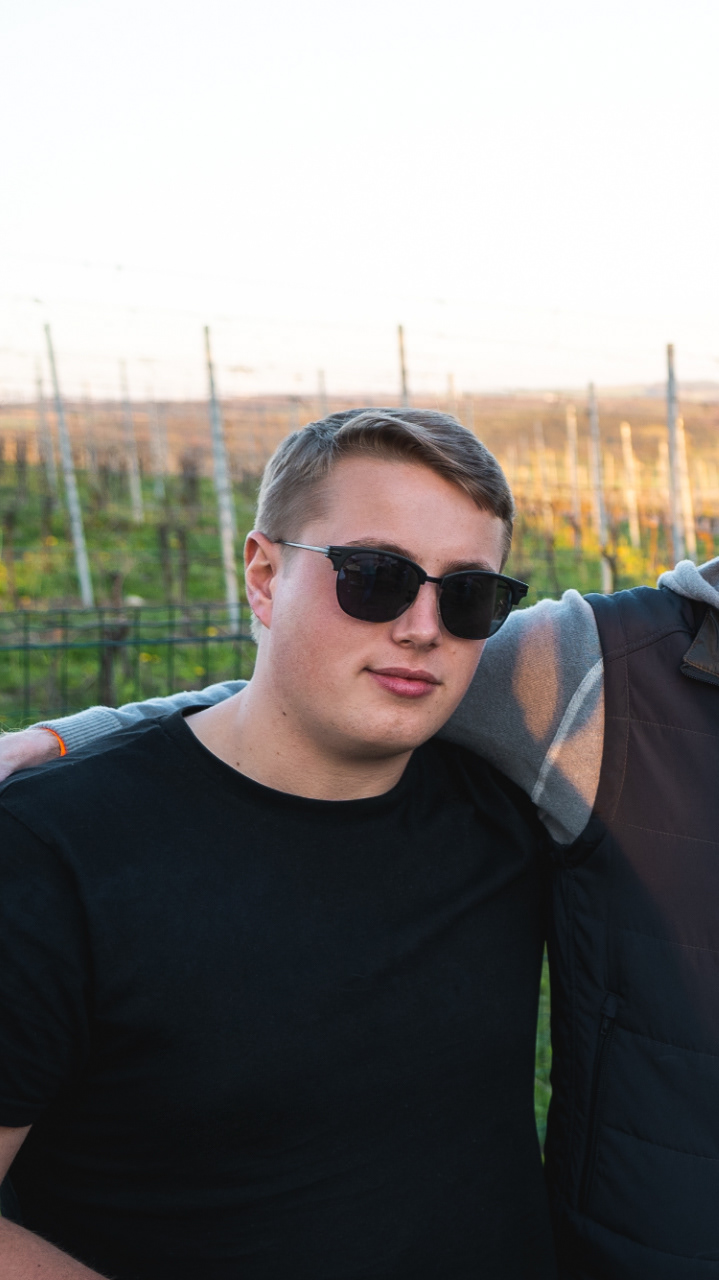 Mark Ferreira is a freelance graphic designer who was born in South Africa and raised in Luxembourg. After finishing high school, he moved to Greater London to study Graphic Design at the University for the Creative Arts in Epsom, Surrey (highest ranked specialist & Creative University for 2017)(UCA). He studied under a host of influential designers such as Dr James Trafford and Vaughan Oliver. Upon completing his B.A. (Hons) Degree he moved closer to the centre of London and has since been working as a freelance graphic designer. 

His experience with fine and digital art has inspired his art creation through a variety of influences and media. He is an avid follower of both the creative and sporting industries, which is why he chose to join Scoremaps in a dynamic role. He has been working with Scoremaps and has been showcasing his experience as an artist and as a graphic designer to date. With experience in designing for a variety of sectors with small start-ups to larger corporations he understands what is needed to advance any brand. He is also the marketing manager at Innovation in Life where he leads the creation of all design assets accompanied by brand guidance and advice on new marketing material. He mainly works with the sales team to create innovative and modern designs that will demonstrate the professionalism of the business.

He is always looking to take on new and exciting projects in any sector so if you would like to work with him please use the contact page to get in touch with him.